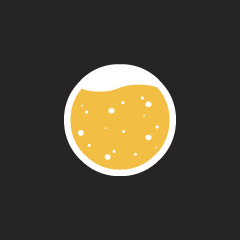 Privacy policy
Your personal data will be processed by
Bierbazaar, Steenstraat 67
, 8900 Ieper, for customer management based on the contractual relationship as a result of your order / purchase and for direct marketing ( to offer you new products or services) based on us legitimate interest in doing business. If you do not want us to process your data for the purpose of direct marketing, it is sufficient to inform us at info@bierbazaar.be.
At that address you can also always ask what data we process about you and correct it or have it deleted, or ask to transfer it. If you do not agree with the way we process your data, you can contact the Commission for the protection of privacy (Drukpersstraat 35, 1000 Brussels). You can find a more extensive overview of our data processing policy at bierbazaar.be.
Welcome at Bier Bazaar
Bier Bazaar is de webshop van gelegen te Ieper.
Bel ons op +32 470 28 31 86 of mail ons via
info@bierbazaar.be